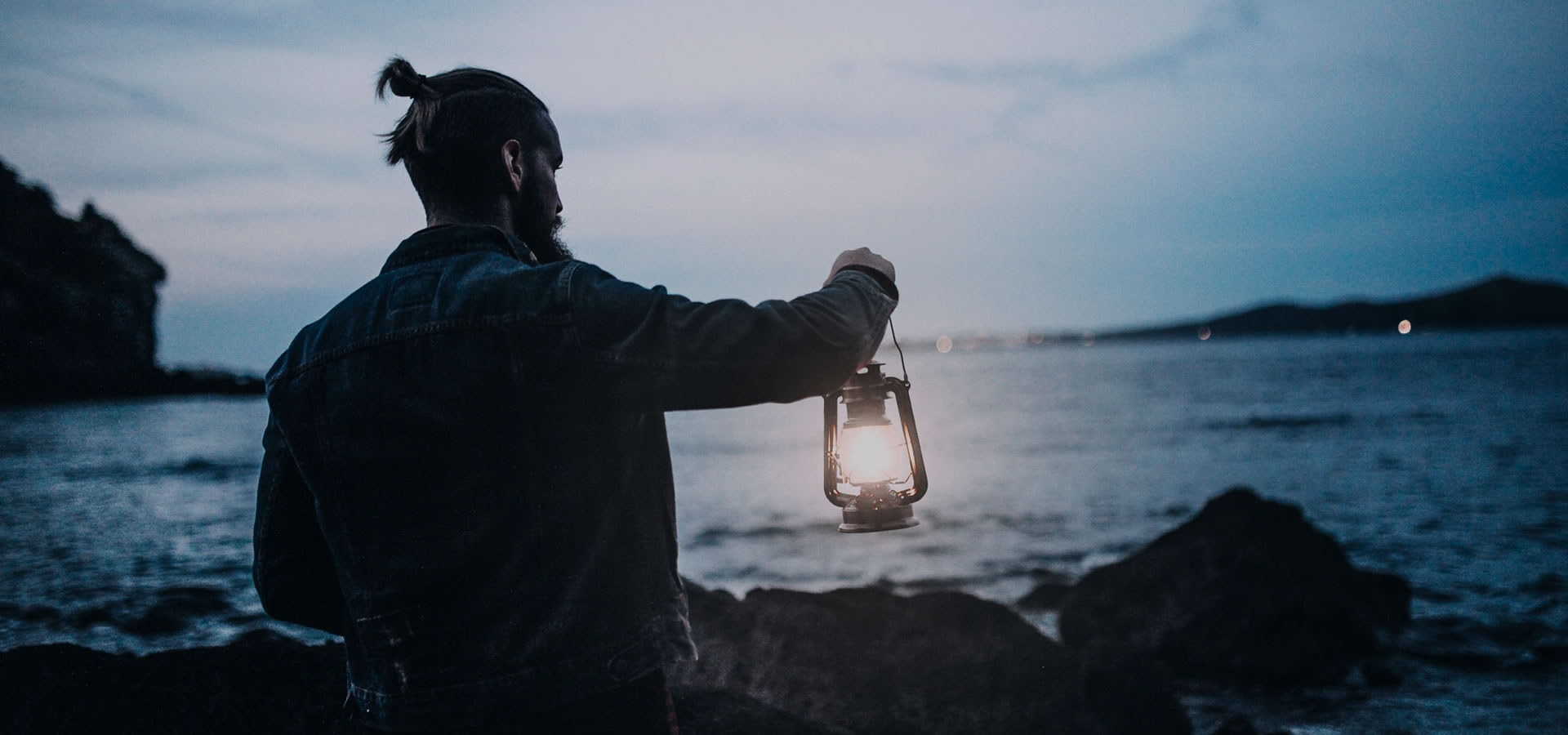 What make a brand successful?
With the volume of competition that businesses face in most industries, it's never been more important to stand out and develop a unique identity and value proposition through strategic branding. While it's obviously important to offer a quality product or service, effective branding is often at the heart of the companies that thrive.
According to Jerry McLaughlin, "brand is the perception someone holds in their head about you, a product, a service, an organization, a cause, or an idea. Brand building is the deliberate and skillful application of effort to create a desired perception in someone else's mind." Let's explore the common characteristics of successful brands, so you can build your brand accordingly.
1. Audience KnowledgeThe best brands have a thorough understanding of the demographics of their target market, what their interests are, and how they communicate. Unless it's a mega chain like Wal-Mart, most businesses have a specific target audience they're pursuing. Understanding the target market is critical because it provides direction for the tone and reach of a marketing campaign, along with the overall identity of a brand, while helping to create an organic, human connection between a business and its audience.Trying to appeal to everyone (ie, ignoring the concept of a target market) can be counterproductive, causing a company's brand to become diluted. Finding the right branding approach requires first understanding the target market.2. UniquenessEstablishing a brand identity requires something distinctive. For instance, Apple has become known worldwide for their innovative products and minimalistic, aesthetic appeal. When it comes to service companies, Domino's Pizza used to guarantee that their pizza would arrive in 30 minutes or it'd be free. In terms of a selling point, TOMS shoes donates a free pair of shoes to a child in need for every pair of shoes that are bought.Creating an identity within a niche doesn't demand a revolutionary idea. It simply needs to have one special thing that separates it from the competition. In reality, it's possible to be "a one trick pony" as long as that trick is really good. Once a company figures out what that is, it can concentrate on it and should gain recognition in time.Do you know what your unique product, service, or selling point is within your niche? If not, start there when building your branding strategy.3. PassionWhile it's certainly possible to build a brand in the short-term without passion, it's almost impossible to sustain it in the long run. When you examine massively successful people like Steve Jobs, they all have a serious passion that keeps propelling them to work hard and continually deliver greatness. That passion leads to enthusiasm and genuine joy, which is infectious.Consumers often become just as enthusiastic about a product or service, leading to word of mouth advertising and referrals. Passion also helps businesses persevere through inevitable setbacks.4. ConsistencyWhen consumers come back to a business for repeat sales, they usually expect to receive the same level of quality as they did the first time. Restaurants and their food and service quality are a great example of this.No one wants to deal with a company they can't rely on for consistency. With so many industries being saturated with competitors, inconsistency is often enough of a reason for consumers to take their business elsewhere.[From forbes.com]